Happy weekend, FresYes insiders! Ah… we are exhaling over here… If you didn't see yet, we completed our trilogy of exciting announcements with the BIGGEST upgrade in FresYes history. What was it you might ask?
Now, picture me saying this in my Price is Right Voice: It's a NEW OFFICE!
We feel like welcoming 150 new agents might feel like this: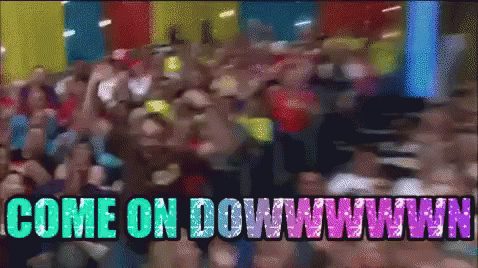 Now, onto the social calendar of Fresno.
Friday
Saturday
Sunday
We can't wait to hear your feedback about our annoucement! This is such a great growth opportunity for ourselves and for the future of Fresno.
Have a blast this weekend and don't forget to let us know what you're up to in the comments!
Latest posts by Jason Farris
(see all)