Today, you might hear the term "Happy Boxing Day!". If you have Canadian Friends they might be all about celebrating the day. Heck, in Canada it's a Federal Holiday!
Here in Fresno, we might read a little about it but there's certainly not going to be a Boxing Day Parade any time soon.
So, what is Boxing Day?
While it takes place on the day after Christmas, we know it dates all the way back to 1871. It's celebrated largely in the U.K. and Canada and while some people have attributed the "boxing" to the sport, that's incorrect.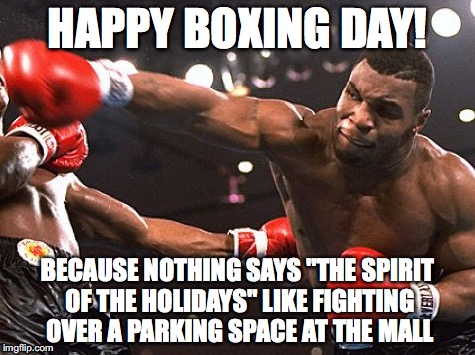 ---
We've also heard that since it was the day after Christmas, it's the day to figure out what to do with all those empty boxes. This isn't true either.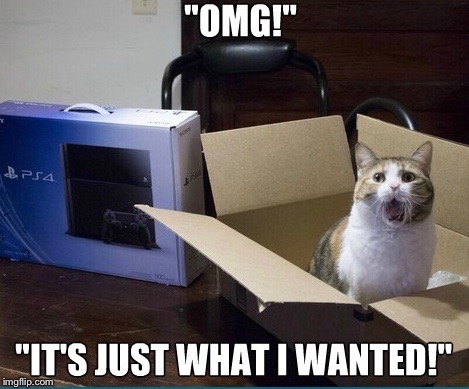 ---
Boxing Day was traditionally a day off for servants. In Queen Victoria times it was the day in which the servants received a box from their masters of hand selected presents. They would then take this box home to their families – hence the true meaning of Boxing Day. In other countries and other times it's been a day to give gifts to the poor.
Today, Boxing Day tends to be more about after Christmas sales than giving to the poor. While most stores in our area don't specifically title their sales as Boxing Day Sales here in Fresno, we all know it's still a big day for returns, exchanges, purchases and other retail activity.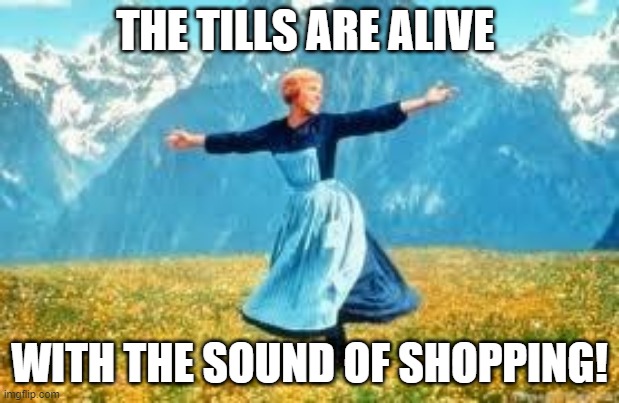 ---
If you have the day off today, we wish you a Happy Boxing Day!
If you are working retail, we wish you peace and quiet – at least during your lunch break!
Latest posts by FresYes Writing Team
(see all)