As a girl who was raised, if not born, in Fresno, my pride for our city runs deep. I love watching the calves wandering with their moms when I drive by Fresno State, and seeing the annual run for corn at the farm market. I smile when the familiar skyline comes into view as I come back into town.
And I like showing that I'm a Fresnan to the core whenever I can.
It's not as easy to do that here as it is in some of the more popular tourist destinations. There aren't stores with "I Left My Heart in Fresno" mugs everywhere we turn. (Although I could have used one when I moved to San Luis Obispo for a few years.)
So my favorite place to look for Fresno swag is on Etsy, where virtual store owners have come up with all kinds of neat ways to show for you to show your Valley pride.
Personalized California Necklace
I've been wearing a version of this California necklace for a couple years now. You can get the heart put anywhere, but why would you have it anywhere but the middle?! I also love to give this necklace as a gift, especially when friends move away.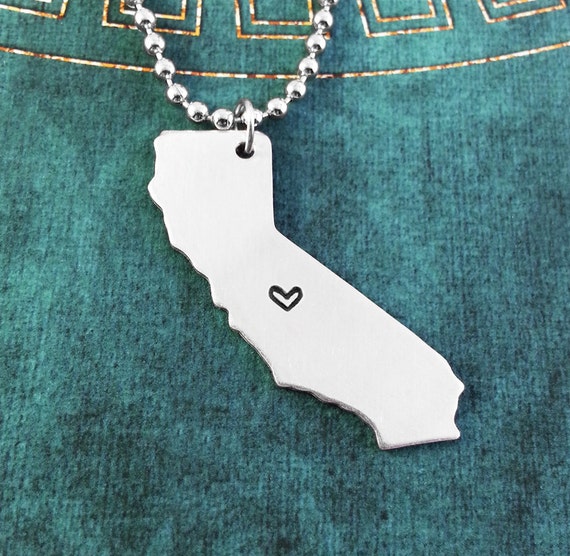 Fresno Map Pendant
Another piece of jewelry I absolutely love is the map necklace. It's quirky and guaranteed to be a conversation starter about why you love Fresno!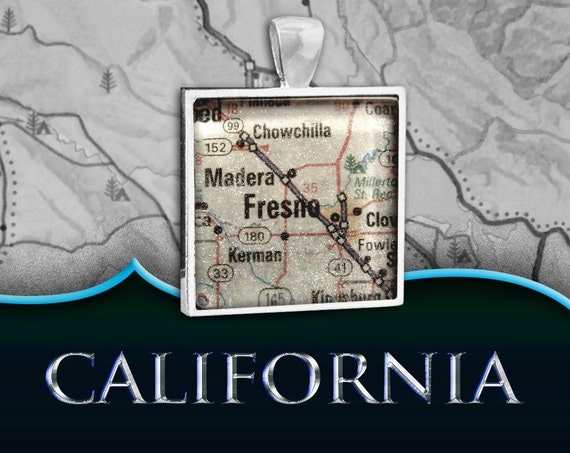 Fresno 559 T-Shirt
For the guys, there are these awesome Fresno 559 shirts. The best part? They come in Dodgers, Giants and Fresno State colors, so you can rep two things at once!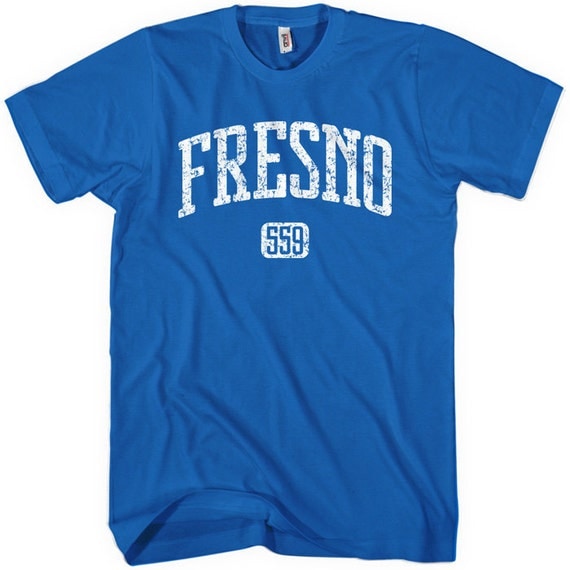 Fresno Skyline Cityscape Print
Maybe you want to display your fondness for Fresno in your home. I'm totally obsessed with this custom print of the downtown skyline (which I love, like I said before). I can't believe something this cool even exists!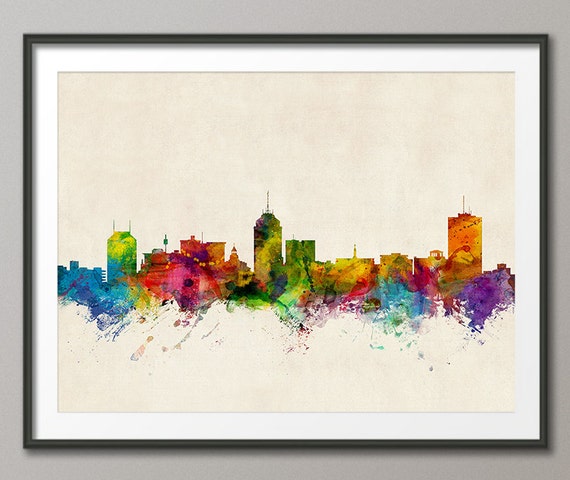 Fresno, California State Print
Then there's this print, which uses the same theme as my favorite necklace. The red, white and blue gives it a subtle Fresno State look, perfect for a sports or dorm room.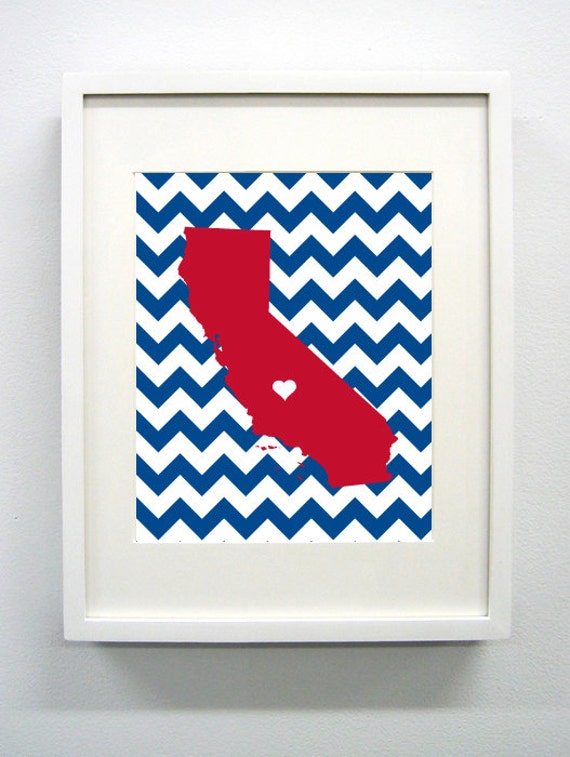 So those are some of my favorite Fresno things that you can find on Etsy right now. What are some of the ways you display your Fresno pride? Let us know in the comments below!
Latest posts by Joanne Lui
(see all)