The weekend is shaping up to be great for outdoor activities. Friday and Saturday are forecasted to be clear, with only a slight chance of rain on Sunday afternoon. However, there's a football game right about that time, and we imagine that some of you might be indoors then anyway.
Disney On Ice presents Road Trip Adventures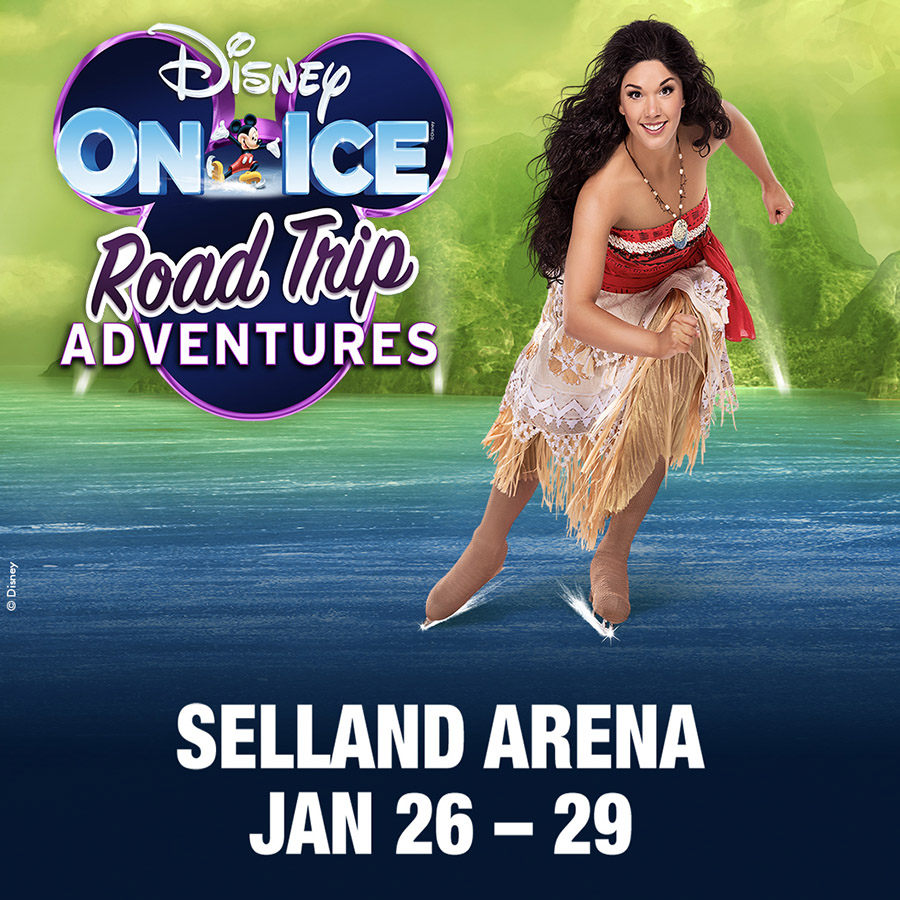 Hit the road with Mickey Mouse and his pals for a high-octane ride in Disney On Ice presents Road Trip Adventures.
Get ready for a fun-filled adventure with Disney On Ice presents Road Trip Adventures, as it stops in the Central Valley. Expect plenty of unexpected mischief and close encounters with beloved characters. It's a perfect getaway for families to enjoy together.
DETAILS:
Friday, January 27 • 7:00PM
Saturday, January 28 • 11:00 AM, 3:00 PM & 7:00 PM
Sunday, January 29 • 11:00 AM, 3:00 PM & 7:00 PM
Selland Arena – 700 M Street, Fresno, CA 93721
Get Tickets Here: https://events.fresnoconventioncenter.com/disney-on-ice-2023
FOOD and COCKTAIL EXPLORER
We're getting great feed back on our "Explorer" series. Each week we send you out on a mission to taste or experience something we bet you've not have before. This week we're sending you to Eureka! – We had a post this week that introduced some new menu items.
Start off bold with a Rye Whiskey! We suggest the Whistle Pig 10 Year Straight Rye. It's a bold, spice forward whiskey that offers new layers of flavor with every year of age. And at 100 Proof, it's versatile no matter how you drink it, but we suggest "neat with a water back". It's rated 96 Points from Wine Enthusiast, one of the highest rated Rye Whiskeys of all time. Goes great with the Ahi Poke as an App!
For the main, try out the new Baja Fish Tacos. They are beer battered white fish / pico de gallo / coleslaw / chipotle mayo / lemon vinaigrette.
For desert it's always the Bourbon Barrel Cake, if we have room.
REMEMBER: We're giving away a $50 Gift Certificate to Eureka in this Saturday's – The Insider Newsletter. Make sure you are on the list!
Other fun things to do this weekend
Friday:
Saturday:
Sunday:
2021 W San Ramon Avenue, Fresno, CA
WHEN: January 29th 11 – 2PM
3 Bed / 3 Bath / 2,487 Sq Ft.
$575,000
See more at https://www.fresyesrealty.com/details.php?mls=45&mlsid=586338#rslt

31561 Lucian Drive, Coarsegold, CA
WHEN: January 28th 1 – 4 PM
3 Bed / 2.5 Bath / 1,760 Sq Ft.
$435,000
See more at https://www.fresyesrealty.com/details.php?mls=45&mlsid=588753#rslt